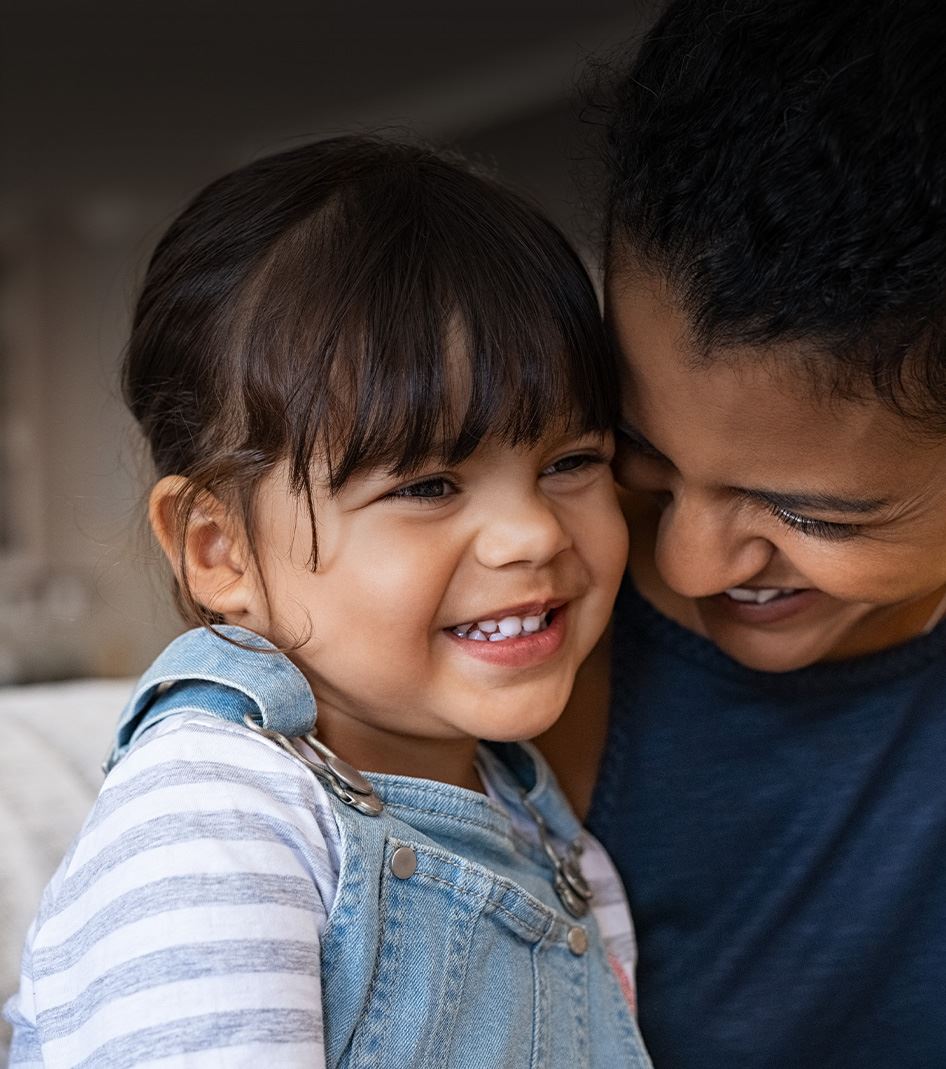 WARNER BATES
FOCUSED ON WHAT IS BEST FOR YOUR FAMILY

Our goal is to provide you with the most effective, knowledgeable & compassionate divorce & family law counsel available in Georgia.
Testimonials
Matt Anthony and Carissa Boatner were true professionals

K.L.

I would strongly recommend

Anonymous

Warner Bates was extraordinary.

Rebecca C.
MEET C. WILBUR WARNER, JR.
Call (770) 766-8148 or use our convenient online form to request a family law consultation.
Meet Our Team
Nearly 300 Years of Combined Experience Advocating for Your Family
Trusted by Our Clients. Respected in the Courtroom.
As one of Atlanta's oldest family law firms, we are extensively experienced when it comes to navigating these types of cases. Because we are also one of the larger firms in the area, we also have considerable resources at our disposal, including an entire team of accomplished family law attorneys, paralegals, and staff. When you hire one of us, you hire all of us. Our team looks for innovative strategies that are tailored to your concerns and the unique needs of your family. We strive to remove some of the burdens you are facing from your shoulders, providing a clear and straightforward path forward.

Our approach has made us a trusted ally for our clients and earned us the respect of our opponents and the community at large. Though we cannot guarantee a specific outcome for your situation, we can assure you that we will put all of our experience, skill, and resources behind you and be relentless in our pursuit of your best interests.
How Our Atlanta Divorce Lawyers Can Help
Hiring an Atlanta divorce lawyer offers numerous benefits for individuals going through the challenging process of divorce. Here are several reasons why seeking legal representation in Atlanta, Georgia, is highly advantageous:
Legal Expertise and Knowledge of Georgia Laws: An Atlanta divorce attorney possesses specialized knowledge of Georgia's divorce laws and procedures. We provide informed advice and guide you through the legal process efficiently.
Objective and Rational Guidance: Divorces are emotionally charged situations. Our divorce attorneys can offer objective advice, helping you make rational decisions amidst strong emotions. We prioritize your best interests and help create a realistic perspective of the situation.
Efficient Handling of Paperwork and Processes: Divorce involves extensive paperwork and legal documentation. Our experienced Atlanta divorce attorney ensures that all necessary documents are accurately prepared, filed, and submitted on time, reducing the burden on you.
Negotiation Skills: Our attorneys are skilled negotiators. We can negotiate with your spouse's legal representation to strive for a fair settlement regarding division of assets, alimony, child custody, and support, aiming to achieve the best possible outcome for you.
Legal Representation in Court: If your divorce case goes to court, having an experienced attorney is crucial. We will represent you, present your case effectively, cross-examine witnesses, and advocate for your rights, improving the chances of a favorable outcome.
Understanding Complexities of the Legal System: Navigating the legal system can be complex and overwhelming. Our divorce attorneys have the experience and understanding of the legal nuances in Georgia, helping you avoid potential pitfalls and ensuring the process is as smooth as possible.
Minimizing Stress and Emotional Strain: Dealing with divorce is emotionally draining. Having a compassionate divorce attorney handle the legal aspects can alleviate stress, allowing you to focus on healing and moving forward.
Hiring an Atlanta divorce attorney from Warner Bates provides legal expertise, guidance, and efficient management of the divorce process, ultimately helping you achieve a smoother transition into the next chapter of your life.
---
If you are navigating a divorce or family law matter, we encourage you to reach out to us today online or by calling (770) 766-8148 to learn how our experienced Atlanta divorce lawyers can help.
Our Values What Distinguishes Our Firm from Others in Atlanta?
Focusing Exclusively on Domestic Law Matters

Our Attorneys Wrote the Books on Divorce Law

Upholding the Strictest Standards of Confidentiality

A Reputation for Integrity, Excellence & Results

Nearly 300 Years of Combined Legal Experience
Reach Our World-Class Legal Team
Whether you have questions or you're ready to get started, our legal team is ready to help. Complete our form below or call us at (770) 766-8148.