Remembering Associate Attorney Keith D. Siver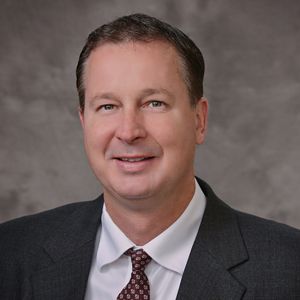 September 20, 1966 – October 4, 2017
At Warner Bates, we are sad to announce that our beloved associate attorney, Keith David Siver, has passed away. To us, he was not just a coworker, but he was also our friend. His passion for meeting his clients' legal needs and his enthusiasm for family law was infectious. In every case he took, he poured his energy into it and worked tirelessly on behalf of his clients.
Keith enjoyed spending time with his wife and two daughters, whom he loved and cherished more than anything in the world. He was an artist, a writer, and an avid outdoorsman, spending countless hours swimming, hiking, cycling, and skiing. He also loved to travel and explore new places and cultures.
We are incredibly honored to have been blessed by his friendship during the time he was with us. Our team will carry on his legacy of providing personal and effective legal advocacy on behalf of clients.